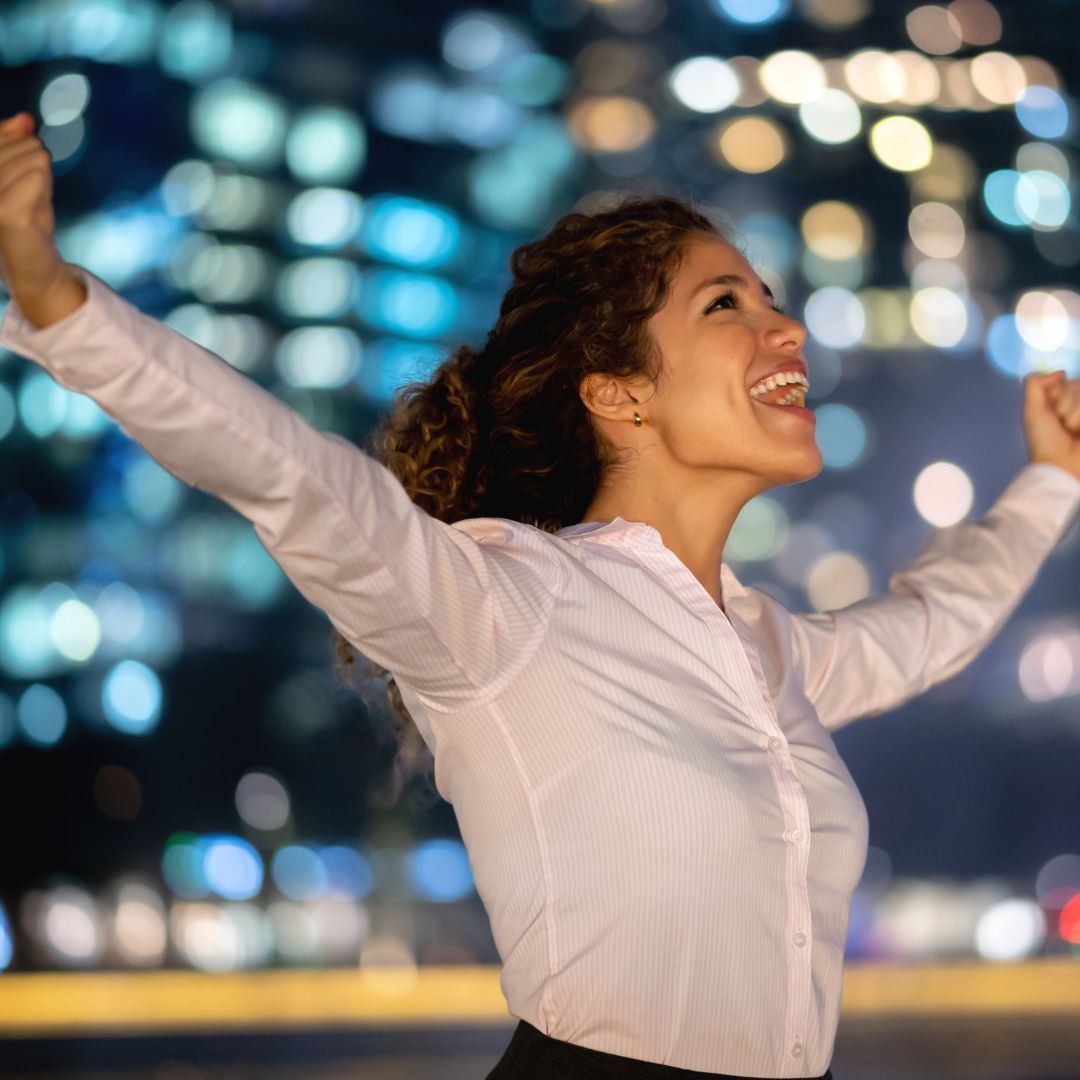 FREE LIVE MASTERCLASS
5

Shortcuts

Revealed for Women Who Desire to be
Recognized and Valued

in the Workplace
Without Office Politics, Sacrificing Flexibility, or Changing Jobs
01
How to Only Do Meaningful Work & Get Recognized
It's time to shake things up and off load the work that keeps you busy, but doesn't bring you closer to your career goals. Imagine what it would be like to go into work excited and energized because your work aligns with your desires and gets recognized with promotions and increased compensation.
All while leaving on time and never taking work home with you again!
02
The Magic of Framing Your Accomplishments
You're a loyal worker with excellent reviews and you're ready for more...crickets... should you work harder? switch jobs? ask? The key to advancement goes beyond owning your accomplishments it's all about the frame you create.
It's simple when you understand what to frame and why framing leads to increased compensation without burning out or sacrificing your flexibility.
03
3P's to Becoming the Obvious Choice
Ready to skyrocket your career confidence and advance with certainty? Then you need the 3P's!
Each women has unique needs, career desires, and different company parameters, but one constant is the need to employ the 3 P's that make you the obvious choice for increased compensation and promotions without losing your flexibility or damaging relationships.
Who is this for?
IF ANY OF THE FOLLOWING SOUNDS LIKE YOU, DO YOURSELF A FAVOR
AND DO NOT MISS THIS MASTERCLASS...
01. OPPORTUNITY
"I WANT TO KNOW HOW THE SHORTCUTS COULD COMPLEMENT MY CAREER STRATEGY"
Just one career shortcut can help you have more impact, diversify your opportunity, and create a sense of financial stability like nothing else. What's that I hear? The sweet knock of increased opportunity on your door!
02. FLEXIBILITY
"I'M TIRED OF FEELING UNDERVALUED AND UTILIZED"
You are craving greater financial freedom, but you don't want to give up your flexibility and freedom. I feel you, it's time you have your cake and eat it too!
03. CURIOSITY
"I WANT TO KNOW MORE ABOUT CAREER PROGRESSION SHORTCUTS"
Of course you do, you curious cat! If you've been working hard and watching in the wings, logging your time and waiting for your moment, this is it! The best part is I'll be LIVE to answer all of your questions.
04. STABILITY
"I WANT TO FEEL LESSED TOSSED AROUND BY THE STATE OF THE WORLD."
I hear that and I want you to know that despite the headlines spelling disaster, recessions are historically a time of opportunity.
Diamonds are made through pressure so get ready to shine!
05. PURPOSE
"I WANT TO DESIGN THE LIFE AND CAREER OF MY DREAMS ON MY TERMS"
Ready to take clear steps toward fulfilling your own definition of success instead of everyone else's? I've got you covered and have a huge range of examples of other professional women who chose to set their own goal post.
Is this Masterclass actually live?
I'm not sure this is really for me. Can you explain who this Masterclass is for?
I've already been successful in advancing my career, will I learn anything new here?
What happen's if I can't make it LIVE?
Will there be a chance to ask questions LIVE?
A Note from Mary...
Your personal guide to designing a career that lights your soul on fire, fits into your dream life, and grows your income- yep, even during a recession!
I used to live my life by default and assumed when I was ready I'd be chosen if I just worked long enough and hard enough, but it was a slow and painful road. That's when I discovered how to jump in the driver seat and design my career it was this discovery that gave me my time back while landing me in the executive ranks.
Will this work for you?
There is only one way to find out and that's why I want you to personally invite you to attend the masterclass today.
I'm not special I just discovered a proven method that has allowed me to go from a front office assistant to an executive in 6 years in a field I had no prior experience in- and I want to share it with you.
Some may say I got lucky or I was in the right place at the the right time, but the truth is I wasn't always seen as the executive type. When I ask my boss for my dream position he told me he wasn't sure I could lead and he wasn't sure I was right for the position.
I had the largest and most successful coaching load, was named team member of the year, and always had excellent reviews.
Traditional career advice says to work hard, enlist mentors, get on strategic projects, build relationships, etc., but I wasn't willing to burn myself out and sacrifice my family, so I knew I needed to do something different. And that's what I did I learned how to reframe myself and position myself as the obvious choice for the promotion and it worked! Without waiting years, logging more hours, or spending money on school or certifications.
I became Vice President of Operations, a year later Chief Operating Officer, and a year later I was made a partner!
While I used to think my career wasn't in my control I learned that someone has to drive and the best person to drive my career is me! It allowed me to do meaningful work that energized me and made me a better wife and mom in the process.
I'd love to share the shortcuts I've learned and have taught to my clients allowing them to achieve their career goals in record time!
All the best,